Static Training 4N1118
 December  12th 2022
4 days in a row 10-3 online through ZOOM — upper Intermediate English required
 10. -3 p.m. each day online  — Good Laptop/pc/ or I Pad required classes through ZOOM –easy to use and good to Learn for employment    — 
4  Half day sessions — exam on last day apply for license with 48 hours -connect with Best Companies – Training in a safe professional environment.  Irelands most experienced Security Trainer 
Please do not apply if your English level is less than Upper Intermediate or you have no laptop or bad broadband — thank you  
-easy to book and complete just need some basic technology….    —   check out our Google reviews online — simply the best –all 'genuine reviews' received over 14 years of Training Security Personnel for the TOP Companies.
please note we use stripe for payments –you will be asked extra security questions from October 1st 2021 to protect you from Fraud
who is recruiting at the Moment ?
MCR, Noonan, Securitas, Provincial, G4S, Manguard Plus —just need your training and your ready to start….
Book today start any Wednesday and be working in 3 weeks — Irelands most well connected Training Company  trained by our Director Of Training David Kelly, Training Officers, Supervisors and Managers since 2008. 
TIP OF THE DAY: ONLY WORK FOR GOOD COMPANIES SUCH AS SECURITAS, PROVINCIAL G4S
job of the day BELOW 
https://www.jobs.ie/ApplyForJob.aspx?Id=2006074
How to Book:
Fill the registration form with required details and pay the deposit by hitting submit button
Receive STUDY MATERIAL and prepare for the course.
On completion, of course, receive certification and apply for the PSA license.
Each day 10.00 am until  3.00 through zoom – easy to use.
Price 255 for our Online Professional Course
Requirement for Online Training:
All candidates must have a distraction free space from which they can log onto the virtual course each day
All candidates must have a good level of English both spoken and written to attend. There is a virtual exam at the end of the course and practical assessments.
All virtual training courses must be attended via laptop or desktop only.
All candidates must ensure access to reliable broadband connection with decent quality webcam (this is very crucial for quality delivery for course, you can buy one here)   Students get 2 attempts to complete online any more will require small admin fee.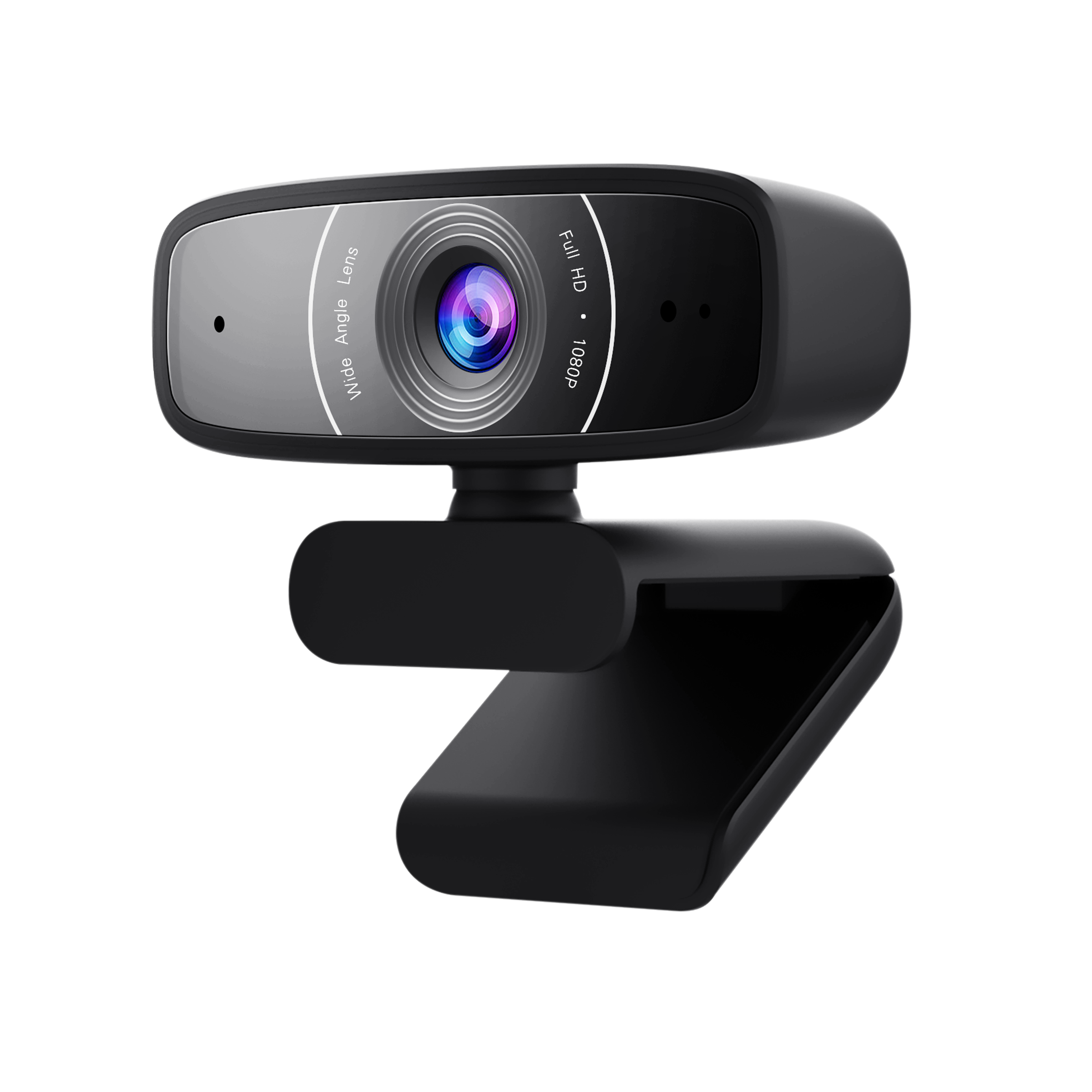 Our trainers have worked in Senior Management in Industry and know where best jobs are — rates of pay.
max 12 on course — very interactive 
All our courses are online courses fully certified through Mackin Consultancy a QQI centre
exam online organized individually after for students on completion of online sessions.
BEFORE ATTENDING STUDENTS MUST READ AND PREPARE FOR 6-8 HOURS — WHEN YOU REGISTER WE PROVIDE STUDY MATERIAL AND A PLAN
We ask our students to be a little flexible during covid as we wish to keep everyone safe
Again under given circumstances each student will be allocated with a time slot by our admission team for their final assessments on the last day of the course and one on one assessment session will be carried out between student and faculty via our virtual classroom.
If you have any more questions regarding the course please feel free to email us at info@mcodeinfosoft.com or admin@mcodeinfosoft.com.
 STAY SAFE AND HEALTHY AND FOLLOW www.hse.ie ADVICE
Please note dates not transferable so make sure you are available when booking.
PSA LICENSE FEE FOR STATIC LICENSE 90 EURO we show you how to apply
How to Book:
Fill the registration form with the required details and pay by hitting the submit button.
Receive STUDY MATERIAL and prepare for the course
On completion, of course, receive certification and apply for the PSA license.
What You Get:
TRF Letter for PSA APPLICATION
QQI Level 4 Certificate in Guarding Skills 4N1118 validated by Mackin Consultancy
access to employers  
Best Trainer in Industry, no one has trained more people, well respected by leading companies
If you do not receive fact sheet and study material within 3 hours please email info@mcodeinfosoft.com and we will send to you straight away. 
Kindly fill the form to register online.
All information supplied by you will be stored on computer and on file and will be used only for the purposes registered under the Data Protection Act 1998, amended 2003, details of which are available under request.



Course Content: 
Law and the Security Officer – the key aspect of your role
Communication Skills in Security — how to deal with clients, gardai, aggressive people
Risk Assessment — understand safety statements
Fire Procedures –  how to reduce the risk of fire, report and document fire issue
Standards and Documentation — the importance of documentation
Technology and the Security Role — the future of technology
Working as Part of a Team – critical in this Industry
Labour Law in Ireland, contracts, employee handbooks.
Although are costs have gone up with have kept our prices the same.
We will help you with your PSA application
PSA APPROVED center number 38592 Q Mackin Consultancy Ltd.
Center Number 38592 Q  all courses certified through Mackin Consultancy Ltd.
Course fees are non-refundable unless medical issue –we will always try to accommodate you if notified of valid reason.
We do not keep records on file after 6 months –this gives students enough time to get license and QQI cert — students are advised to keep copy of training record in case of any certification issue beyond our control